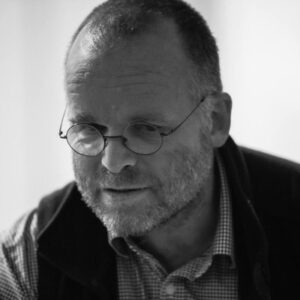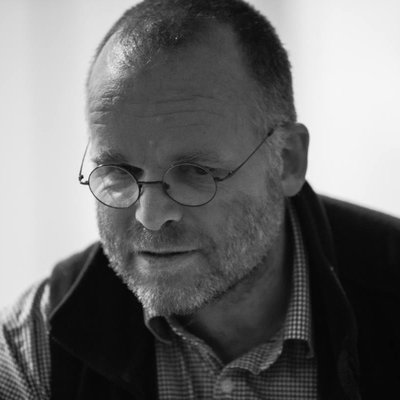 Andy Wightman was an MSP between 2016 and 2021. He wasa member of the Economy, Energy and Fair Work Committee and the Local Government and Communities Committee in Parliament. He was also the Convenor of the Cross Party Group on Housing, a grouping of MSPs, housing industry professionals and housing campaigners. He is a respected writer and campaigner on land rights, democracy and the economy.
Andy is currently standing as an Independent Scottish Parliamentary 2021 Candidate for Highlands and Islands.
Andy is the author of publications including Who Owns Scotland (1996), Scotland: Land and Power (1999), Community Land Rights: A Citizen's Guide (2009) and The Poor Had No Lawyers (2010). He has served as a Specialist Adviser to the House of Commons Scottish Affairs Committee and represented the Scottish Green Party on the Commission on Local Tax Reform.
Andy has recently relocated to the Highland Region and in any spare time enjoys mountaineering, cycling and music.