Welcome to andywightman.scot. Here you'll find posts on subjects that interest me and information about my work as an elected member of the Scottish Parliament.
---
---
Latest posts
Rockall

In response to reports of Marine Scotland challenging Irish fishing boats in the 12-mile territorial seas around Rockall, I have lodged the following motion in Parliament. For more information on the legal backgound, see this blog by Richard Collins of University College Dublin and this guest SPICe blog by Richard Harrison. Further background is contained…

Resignation from the Scottish Green Party

I have resigned from the Scottish Green Party. My resignation letter can be read here and is outlined below. Lorna Slater & Patrick Harvie MSP Co-Leaders Scottish Green Party 19b Graham Street EDINBURGH EH6 5QN cc. Membership Secretary 18 December 2020 Dear Patrick and Lorna, I am writing to tender my resignation from the Scottish…

Press release: soaring rents shows need for rent controls

Rising private rents across Scotland reveal the failure of the SNP's flagship rent pressure zones policy and the need for proper rent controls, Scottish Greens housing spokesperson Andy Wightman has said. New stats published by the Scottish Government  show that over the last year, struggling tenants have seen average rents rise above inflation in 11…
---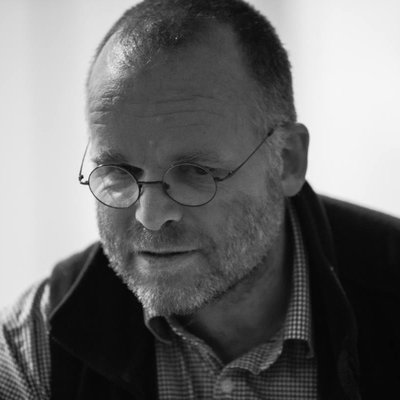 Andy Wightman was elected to the Scottish Parliament in May 2016 as an MSP for the Lothian Region. Andy works on behalf of his constituents and serves on two parliamentary committees.