Welcome to andywightman.scot. Here you'll find posts on subjects that interest me and information about my work as an elected member of the Scottish Parliament.
---
---
Latest posts
Speech to SGP Autumn Conference 2020

Text of a 15 minute speech Good afternoon friends. I am delighted to be with you this morning at our autumn conference. As we prepare for a Scottish election next year and local elections the year after, green politics has never been more important. With other parties now admitting to the existence of the climate…

Short-term lets: what next?

10 minute read The problems caused by the rampant expansion of short-term letting in Edinburgh are by now well known. Since launching my #HomesFirst campaign in November 2017, I have been arguing for proper regulation of this activity. During this time, I have spoken with people who no longer have any permanent neighbours. I have…

Reforming Scotland's outdoor economy

Last Wednesday I spoke in a debate on 'dirty camping'. Over the summer, we have seen some careless, reckless, and anti-social behaviour by people visiting scenic areas of Scotland. This is a matter of great concern to many people, especially those who live in the Highlands and Islands, Perthshire, the Borders and local beauty spots…
---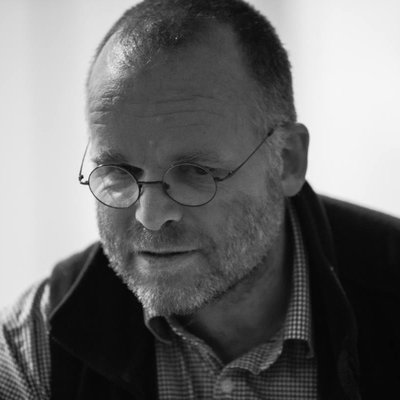 Andy Wightman was elected to the Scottish Parliament in May 2016 as an MSP for the Lothian Region. Andy works on behalf of his constituents and serves on two parliamentary committees.