Welcome to andywightman.scot. Here you'll find posts on subjects that interest me and information about my work as an elected member of the Scottish Parliament.
---
---
Latest posts
Short-term lets regulations: an imperfect solution

STOP PRESS:- THURSDAY 18 FEB 2021 1330hrs The Minister has withdrawn the Licensing Regulation I launched the Homes First campaign in 2017 to highlight problems with the legislative and regulatory regime around short-term lets (STLs). Throughout my time as an MSP, constituents in the Lothian region have contacted me to express their concern at the…

Statement on the publication of evidence to the SGHHC Committee

Below is a statement from the Scottish Parliament in response to the votes this morning in the Committee on the Scottish Government Handling of Harassment Complaints on the publication of written evidence from Alex Salmond on the Ministerial Code. I agree with this statement. BEGINS The default position for the Committee has always been that…

Wrongful Termination Orders

In July 2019, the First Tier Tribunal issued an eviction order for a tenant living in a small studio flat in Edinburgh. The ground for eviction was that the landlord – along with his wife and daughter – wished to move from their 3 bedroom house into the studio flat. Schedule 3 (4) of the…
---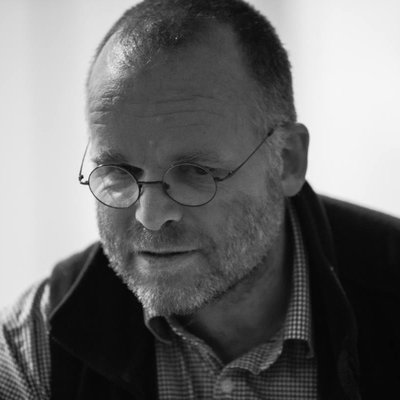 Andy Wightman was elected to the Scottish Parliament in May 2016 as an MSP for the Lothian Region. Andy works on behalf of his constituents and serves on two parliamentary committees.