Welcome to andywightman.scot. Here you'll find posts on subjects that interest me and information about my work as an elected member of the Scottish Parliament.
---
---
Latest posts
Press release: soaring rents shows need for rent controls

Rising private rents across Scotland reveal the failure of the SNP's flagship rent pressure zones policy and the need for proper rent controls, Scottish Greens housing spokesperson Andy Wightman has said. New stats published by the Scottish Government  show that over the last year, struggling tenants have seen average rents rise above inflation in 11…

Pentland Hills Regional Park: outdoor infrastructure survey

In September 2020, the Scottish Parliament held a debate on 'dirty camping'. Many MSPs spoke out against the poor behaviour their constituents had witnessed over the summer. This behaviour was caused not only by a lack of understanding about how to interact with the land, but also by a lack of outdoor facilities. In a…

Defamation and the Serious Harm test

Speech in Stage One debate (to see subtitles, switch them on in icon below vide) 9 minute read. The Defamation and Malicious Publication (Scotland) Bill was debated at Stage One in the Scottish Parliament on Thursday. I was given 3 minutes to speak and I used them to articulate my concerns about the serious harm…
---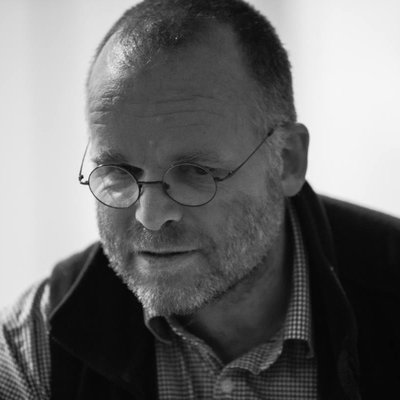 Andy Wightman was elected to the Scottish Parliament in May 2016 as an MSP for the Lothian Region. Andy works on behalf of his constituents and serves on two parliamentary committees.