Welcome to andywightman.scot. Here you'll find posts on subjects that interest me and information about my work.
---
---
Latest posts
Committee on the Scottish Government Handling of Harassment Complaints

The Report of the Committee on the Scottish Government Handling of Harassment Complaints has been published and can be downloaded here. PREAMBLE In early December 2019, I joined the Committee as a substitute when my colleague, Alison Johnstone MSP had to leave the Committee for health reasons. Later in December I resigned from the Scottish…

Andy Wightman for Highlands and Islands MSP

I will be putting my name forward as an Independent candidate in the 2021 Scottish Parliament election for the Highlands and Islands Region. From the end of March, my home will be in Lochaber. Holyrood needs more independent voices. Over the past 5 years, I have campaigned successfully on a range of issues. As an…

Short-term lets regulations: an imperfect solution

STOP PRESS:- THURSDAY 18 FEB 2021 1330hrs The Minister has withdrawn the Licensing Regulation I launched the Homes First campaign in 2017 to highlight problems with the legislative and regulatory regime around short-term lets (STLs). Throughout my time as an MSP, constituents in the Lothian region have contacted me to express their concern at the…
---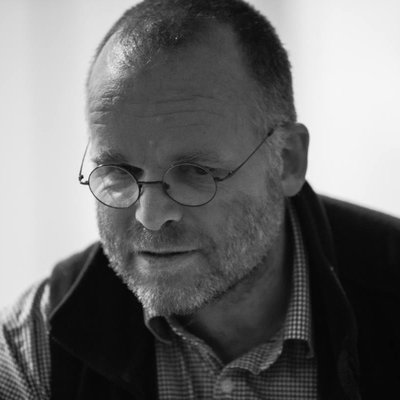 Andy Wightman was an MSP for the Lothian Region between 2016 and 2021. Andy as currently standing as an Independent Scottish Parliamentary 2021 Candidate for Highlands and Islands.