Speech to SGP Autumn Conference 2020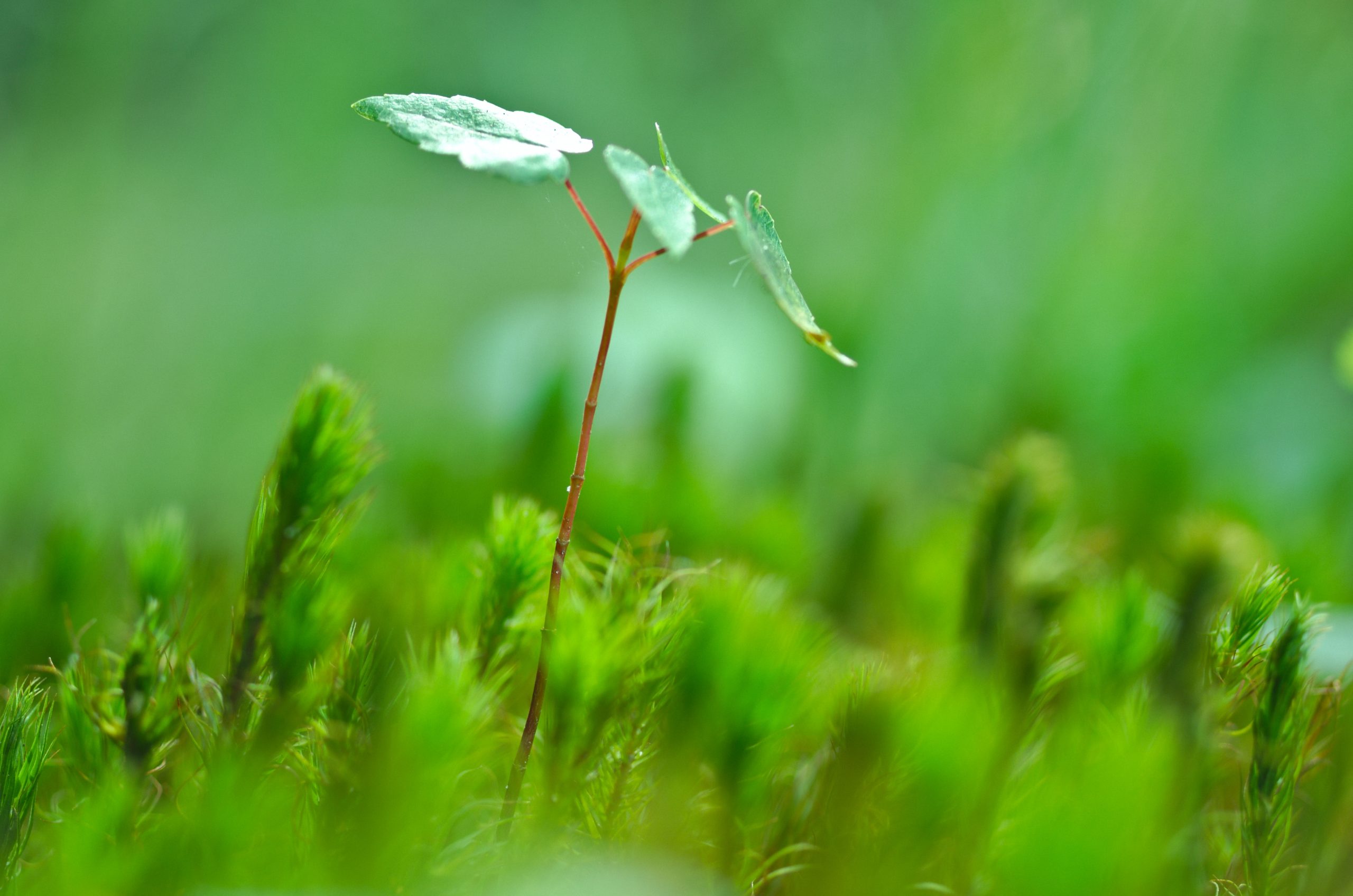 Text of a 15 minute speech
Good afternoon friends.
I am delighted to be with you this morning at our autumn conference.
As we prepare for a Scottish election next year and local elections the year after, green politics has never been more important. With other parties now admitting to the existence of the climate emergency that we recognized long ago, it is vital that Green voices are heard loud and clear in mapping the way forward for our planet and all who share it with us.
We have come a long way.
The first time I was invited to address the SGP conference was in 1996 when it was held in a Guest House in Aberfeldy. I had just published 'Who Owns Scotland?'
Plenary sessions were held in the lounge in front of the fire.
And although our conference today is bigger and more digital, the arguments I set out in 1996 over our land remain.
20 years of devolution have barely scratched the surface of the radical redistribution of power over our land and natural resources that's sorely needed.
Much like 25 years ago, half of the country's privately-owned rural land remains owned by a mere few hundred landowners.
And much like 100 years ago, much of Scotland's land mass is kept barren as intensively managed grouse moors, damaging ecosystems and destroying wildlife.
But friends, it doesn't have to be that way.
Over these past 25 years it's been clear to me that the 4 core green principles of equality, peace, environmental sustainability and radical democracy hold the answers to this and many other problems.
After all, most folk don't routinely seek out or actively pursue inequality or conflict.
Most folk want a world that is green with clean water, clean air and abundant nature.
They want a world that is just and fair to all.
And they want to play a part in shaping the world in which they live.
What stands in their way? Populism, narrow nationalism, totalitarianism, and the insane imperatives of capitalism itself all seek to corrupt and frustrate the realisation of these basic human instincts.
Democracy provides a vital path through this corruption. Not just democratic parliaments and councils but Democracy in the workplace, in political institutions, in finance, and of course, in land.
Fundamentally green politics is about redistributing power from the few to the many, from capital to workers, from elites to the public, from corporations to customers and from centralised government to decentralised government.
Tony Benn famously asked five questions of those who claimed to enjoy a position of power:
"What power have you got?
Where did you get it from?
In whose interests do you exercise it?  
To whom are you accountable?
and finally
How do we get rid of you?"
Benn would explain that: "Anyone who cannot answer the last of those questions does not live in a democratic system."
As some of you may know I first got involved in environmental politics whilst studying forestry at Aberdeen University.
In the 1980s there was a raging controversy over commercial afforestation of the deep peatlands of Caithness and Sutherland. This was driven by tax breaks for the wealthy and whilst I was as concerned about the environmental issues as many others, it was the politics of the situation that really caught my attention.
The Chief Executive of the company responsible for this activity gave a lecture and I asked him why the Government was giving millions of pounds in tax breaks to wealthy people in London to plant trees in the far north of Scotland?
Why, for example, did the Government not use the money it was foregoing in tax receipts to provide grants to the farmers and landowners who owned the land in Caithness so that they could plant the trees?
I don't recall his answer but afterwards, my Professor pulled me aside and suggested it was not a good idea to ask such political questions.
And so I decided that asking such questions was in fact a splendid idea and, the more it made folk uncomfortable, the more I enjoyed it. Indeed it is a good life lesson for all of us. Never stop questioning things.
This was an environmental conflict – over the use of what to some people was cheap land from which to derive a profit but to others was an precious habitat, and one of the largest  carbon sinks in Europe
It was, in short, a power struggle.
But has much changed?
Who has been funding current reforestation efforts trumpeted by the Scottish Government? An oil giant, Shell.
Shell's £5m so they can advertise their green credentials on petrol pumps is greenwashing, pure and simple.
And the recent Forestry Act perpetuates power in Edinburgh. Wealthy private interests continue to be privileged in Scotland's forestry sector.
Equally lucrative tax breaks remain, together with an equally generous grants scheme that is largely captured by wealthy land owners.
For example, if you have a spare £7.5 million, you can buy Kinrara Estate in the Cairngorms National Park and then pocket £2-3 million of public money to restore woodlands.
No wonder our pattern of forest ownership remains skewed.
Indeed Scotland has the most concentrated pattern of private forest ownership and the lowest proportion of the population involved in owning forests in Europe.
Forest industries in Sweden and Finland for example include huge member-owned industrial co-operatives such as Sodra and Metsalitto corporation
In France there are 11,000 local forest communues owning around 3 million hectares of forest – a fifth of French forests.
As in so many matters of public policy, Scotland is not a normal European country even with the devolved powers we have.
And so I am pleased to announce that in the next couple of months Scottish Greens will launch a campaign called Woodland Nation – a plan to become a normal European country through a socially responsible and environmentally restorative programme of reforestation owned and controlled by local people.
This will not be achieved by funneling grants and tax breaks to the wealthiest nor does the current Cabinet Secretary, Fergus Ewing, who is little more than a lobbyist for powerful private interests, have any interest in such a programme.
Scottish Greens will be making the case for fundamental change.
With a target to reach 40% woodland cover by 2040, achieved by a programme involving communities, local authorities and local people to create a Woodland Nation.
A programme where 50% of all grant support will be targeted at community and local forestry projects.
A programme linked to a strategic programme of community land acquisition across Scotland secured at economic value and not the inflated market value associated with scottish land.
We will promote new national public forests financed by community shares but managed locally for local benefit.
We will make it mandatory to restore natural forests on our most denuded landscapes.
And we will reform the governance of Forestry and Land Scotland so that it is accountable to elected regional boards.
And all of this needs to be tied into an industrial programme that provides high quality, energy efficient timber homes for rural families.
In short, land must be owned and used in the public interest and for the common good.
But today, up to a fifth of Scotland's land mass is currently used as a playground for the ritual slaughter of grouse and other wildlife for the privileged.  Let us be clear. Grouse moors have no place in a Scotland that needs communities empowered and forests and peatlands restored.
Scotland also has substantial renewable energy potential but much of the industry is now dominated by large multinationals rather than community and local businesses, and just this week we have seen the betrayal of the workers at Bifab, denied any role in supplying the enormous new offshore wind farm being developed off the coast of Fife.
And For all that we like to compare ourselves with similar European countries such as Denmark, the current heat networks bill going through Parliament is a reminder of how far we fall short
Denmark's district heating schemes are the responsibility of the municipalities who also own most of the pipe network with consumer-co-operatives owning the rest.
And by law, in Denmark all suppliers of heat must operate on a not-for profit basis.
In contrast the proposed arrangements in Scotland exclude local communities, centralise power with Ministers and there is no not-for-profit requirement.
What is normal in Denmark should be normal here.
And in no area of public policy is our departure from European norms so pronounced as in housing.
Scotland continues to face a housing crisis.
Homelessness is on the rise.
Many young people in particular are struggling to afford housing being forced into the private rented sector with exorbitant rents in places like Edinburgh.
We are failing.
Because housing is framed as a property rights issue rather than a human rights issue.
Because housing is seen as a financial investment rather than a place to call home
Back in 2019 a constituent, Colin Brown, got in touch with me.
Colin was a tenant of an Edinburgh property company called Express Investments Ltd who owned multiple properties across the city.
Colin received a notice to quit his home of 27 years in May 2019. He refused to leave and I assisted him with contesting the eviction order at the tribunal. Colin lost the case but is thankfully now safely rehoused.
Whenever I met Colin, the first thing he would always say to me is "this is my home, it is not a property".
Yet even if Colin had been covered by the new private sector tenancies introduced in 2018, he would still have been facing eviction.
Because the reason the landlord wanted to evict him was so that they could sell his home.
Colin had no objection to his landlord selling the property. He merely wanted the right to remain  in this home. But the law says that the landlords right to sell trumps the tenants right to a home.
In few other countries in Europe are the rights so skewed so much in favour of landlords.
In few other countries in Europe do housing costs contribute so much to poverty.
The Recent Edinburgh Poverty Commission found that 29% of households in this city were living in poverty solely due to housing costs.
In short, there is no pathway to eradicating poverty that does not run through housing.
And that is why Greens will be proposing a new deal for Scottish housing.
Realistic and effective rent controls including the right to request a rent reduction.
An end to eviction grounds such as the wish of the landlord to sell.
Fairer taxation and a replacement for the regressive council tax.
Elimination of the speculative volume house building industry that denies consumers any say in their housing options – unlike normal European countries where the bulk of new housing is self-procured to higher standards.
A right for councils and communities to acquire land at its existing use value – not the inflated value arising as a consequence of planning permissions.
And a significant expansion of affordable housing – like normal European countries where in Vienna for example over 60% of households live in affordable social housing.
To conclude friends:
From our land and forests, to renewable energy and housing, Scotland is not a normal European country.
The odds are always stacked in favour of the wealthy, whether they be the big land owners, landlords, or corporates.
And as a result, the rich get richer and the poor poorer.
This is not an accident. It's a policy choice, and for all their talk about building a wellbeing economy, over the last five years of this Government, time and time again we've seen the SNP choose to side with powerful vested interests rather than the public interest.
Standing up for landlords when the pandemic hit us whilst joining with the tories to block my proposals for better protection for tenants. In no other country in Europe would a Private Sector Resiliance group set up to safeguard tenants during the coronavirus pandemic have no representatives of tenants on it.
And that's why if you believe in a building a fair and green Scotland then the Greens are the party for you.
The reason there is a global green movement is because the planet is imperilled. Our economic and political systems are designed for endless growth on a finite planet.
And we need to work together across international boundaries in solidarity.
To secure the future for the planet, Greens have long recognised the need for social, economic and political change.
That change involves of course Scotland becoming a self-governing independent nation. But it also involves creating genuine self-governing local government and communities.
And it involves doing what we can within the devolved settlement to make Scotland a normal European country in how we run our communities, plan our public transportation, own and govern our land and natural resources and organise our housing systems.
Conference, it is the Scottish Greens who have been working for Scotland. We can deliver a fair and greener European country. Through democratizing society. By giving power back to workers and communities who are fighting for a fair, just and sustainable Scotland.
So colleagues Take heart from their efforts and believe that together we can make the kind of progress in the year ahead that will make a truly green normal European Country.