Press release: soaring rents shows need for rent controls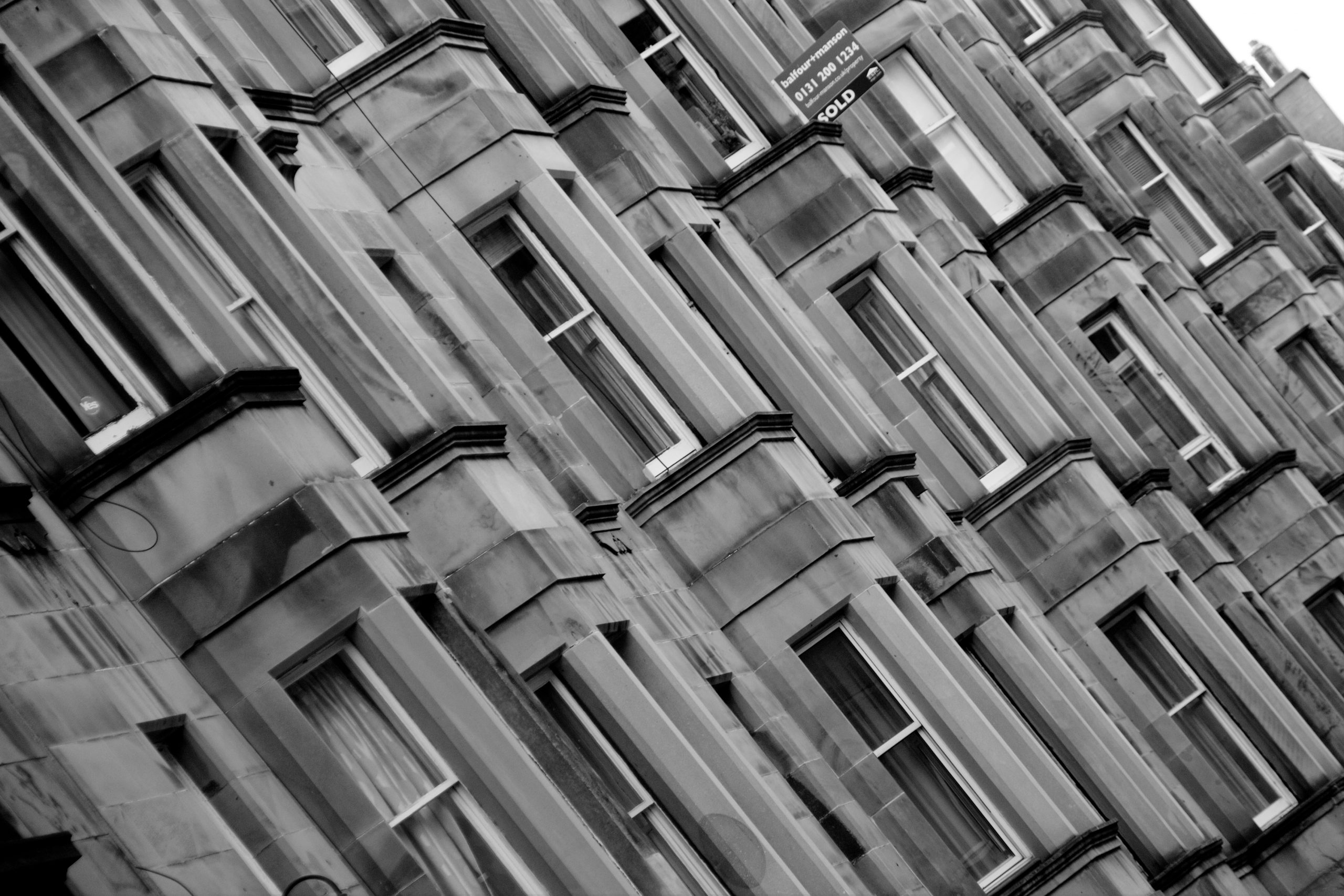 Rising private rents across Scotland reveal the failure of the SNP's flagship rent pressure zones policy and the need for proper rent controls, Scottish Greens housing spokesperson Andy Wightman has said.
New stats published by the Scottish Government  show that over the last year, struggling tenants have seen average rents rise above inflation in 11 out of 18 areas.
In 2016, Scottish councils were given the power to ask Scottish Ministers to designate a Rent Pressure Zone (RPZ) to give them limited powers over rent rises. Despite rising rents and a global pandemic, councils have been unable to use that power.
A new paper by Lothian MSP Andy Wightman exposes the difficulty councils have had in gathering evidence to support a RPZ. It also evaluates what actions councils have taken to collect data and protect tenants from rent rises.
In response to an FOI, 18 councils did not provide any information on work on rental data or RPZs. Ten councils held basic information on private rents and 4 councils had gone further by commissioning their own research or initiating work on establishing a RPZ.
Commenting, Andy Wightman said: "Rents have outstripped inflation over the past decade. Councils have been unable to act to protect private tenants, even during a global pandemic.
"Clearly, giving councils the power to establish a RPZ without having to seek permission from Ministers would be a start, but Scotland needs a comprehensive system of rent control in order to protect private tenants from eye-watering rent rises."