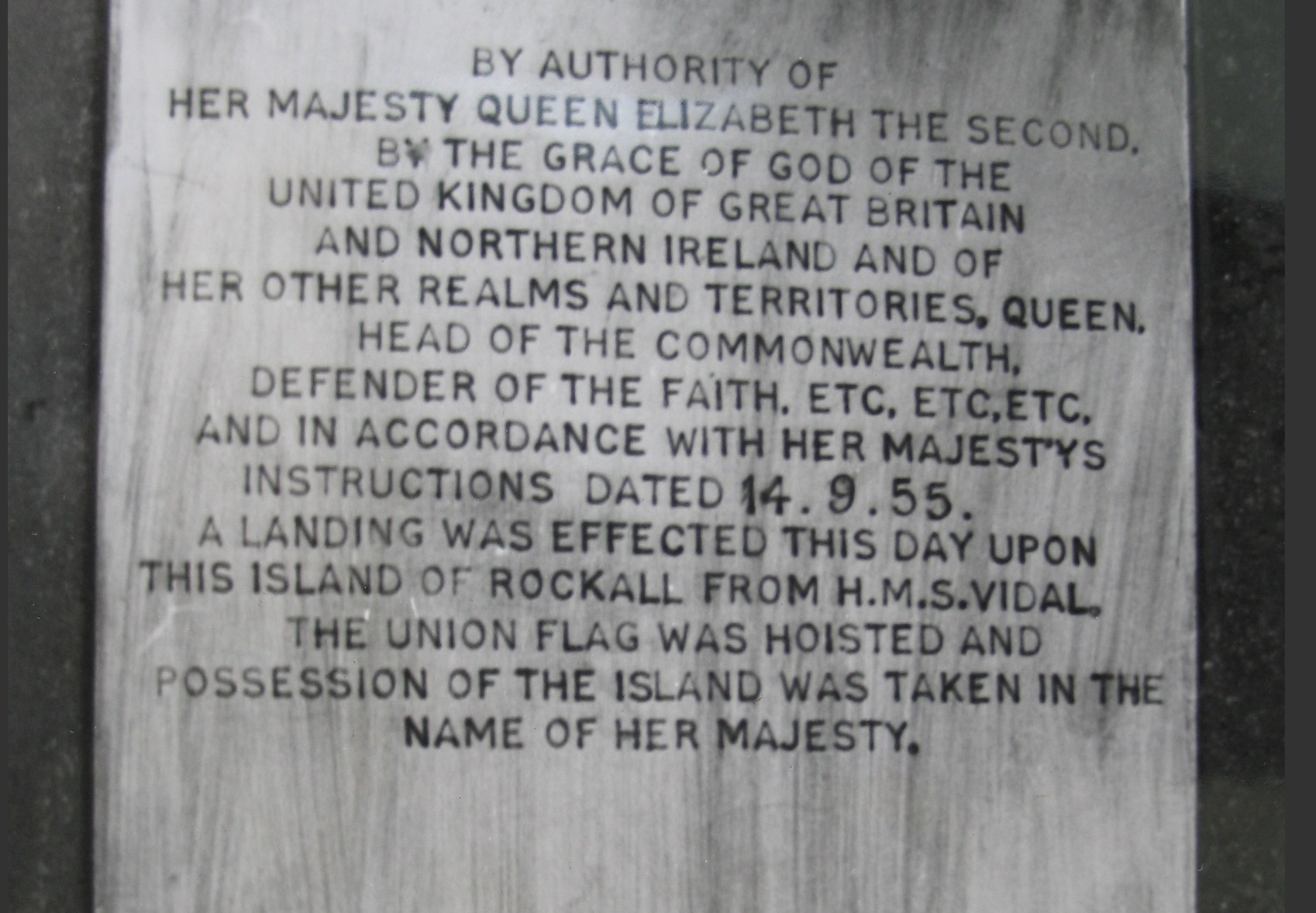 In response to reports of Marine Scotland challenging Irish fishing boats in the 12-mile territorial seas around Rockall, I have lodged the following motion in Parliament. For more information on the legal backgound, see this blog by Richard Collins of University College Dublin and this guest SPICe blog by Richard Harrison. Further background is contained in Chapter 9 of The Poor Had No Lawyers.
Motion Number: S5M-23827
Lodged By: Andy Wightman
Date Lodged: 06/01/2021
Title: Rockall
Motion Text: That the Parliament notes reports of the recent actions by the Marine Scotland patrol boat, the Jura, in boarding the Irish fishing vessel, the Northern Celt, and asserting authority over fishing in the 12-mile zone around the island of Rockall; understands that Rockall was annexed by the British Crown following advice from the Colonial Office and exercise of a royal warrant by Captain Connell of HMS Vidal on 18 September 1955, and that this was the last annexation of territory in the British Empire; further understands that the Island of Rockall Act 1972 incorporates Rockall as part of Her Majesty's Dominions into that part of the UK known as Scotland as part of the District of Harris in the County of Inverness; considers that colonial annexation by the British Crown is not an internationally recognised means of establishing sovereignty over any territory, and calls on the Scottish Government to formally disclaim sovereignty over Rockall and invite the UK Government to initiate international dialogue under the auspices of the UN to establish the status of Rockall in international law.