Andy Wightman for Highlands and Islands MSP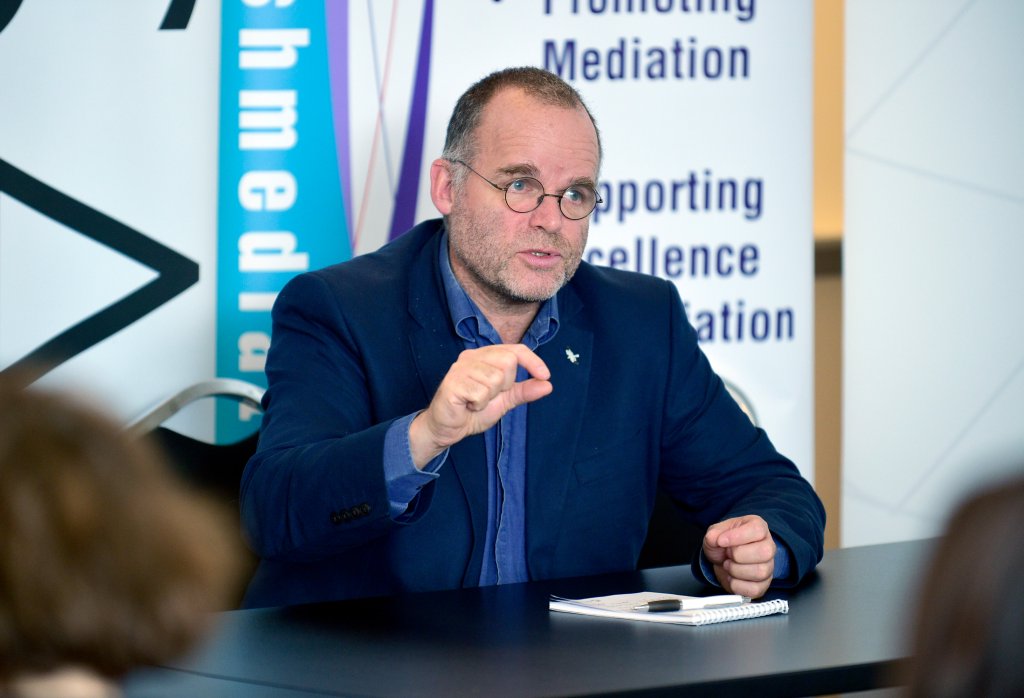 I will be putting my name forward as an Independent candidate in the 2021 Scottish Parliament election for the Highlands and Islands Region. From the end of March, my home will be in Lochaber.
Holyrood needs more independent voices. Over the past 5 years, I have campaigned successfully on a range of issues.
As an MSP (2016-21), I led the successful legal challenge in the European Court of Justice that ruled that Article 50 could be unilaterally revoked.
I launched the Homes First campaign to better regulate short-term lets and led opposition to the latest regulations that affect Bed and Breakfast businesses.
I introduced a Bill to incorporate the European Charter of Local Self-Government to strengthen local democracy. It will be voted on at its final stage in Parliament within the next few weeks.
I have championed tenants' rights and the need for more affordable housing.
As a long-standing land campaigner (author of Who Owns Scotland 1996 & The Poor Had No Lawyers 2010), a focus of my election campaign will be a Land for the People Bill to reform Scotland's antiquated land laws and democratise the ownership and use of land and property.
In the coming days I will launch a crowdfunder and later in March I will formally launch my campaign.
It is very hard to be elected as an Independent candidate. I will need 12-15,000 votes across the Highlands and Islands.
I will be relying on a grassroots campaign of supporters who are able to mobilise voters by word of mouth and social media.
If you support my candidacy, please tell your friends and family. Very soon I will be offering you ways to get involved in the campaign.
Meanwhile, thank you for your support.